WELCOME TO LUXURY WATCHES
Time is a Luxury, we help you enjoy it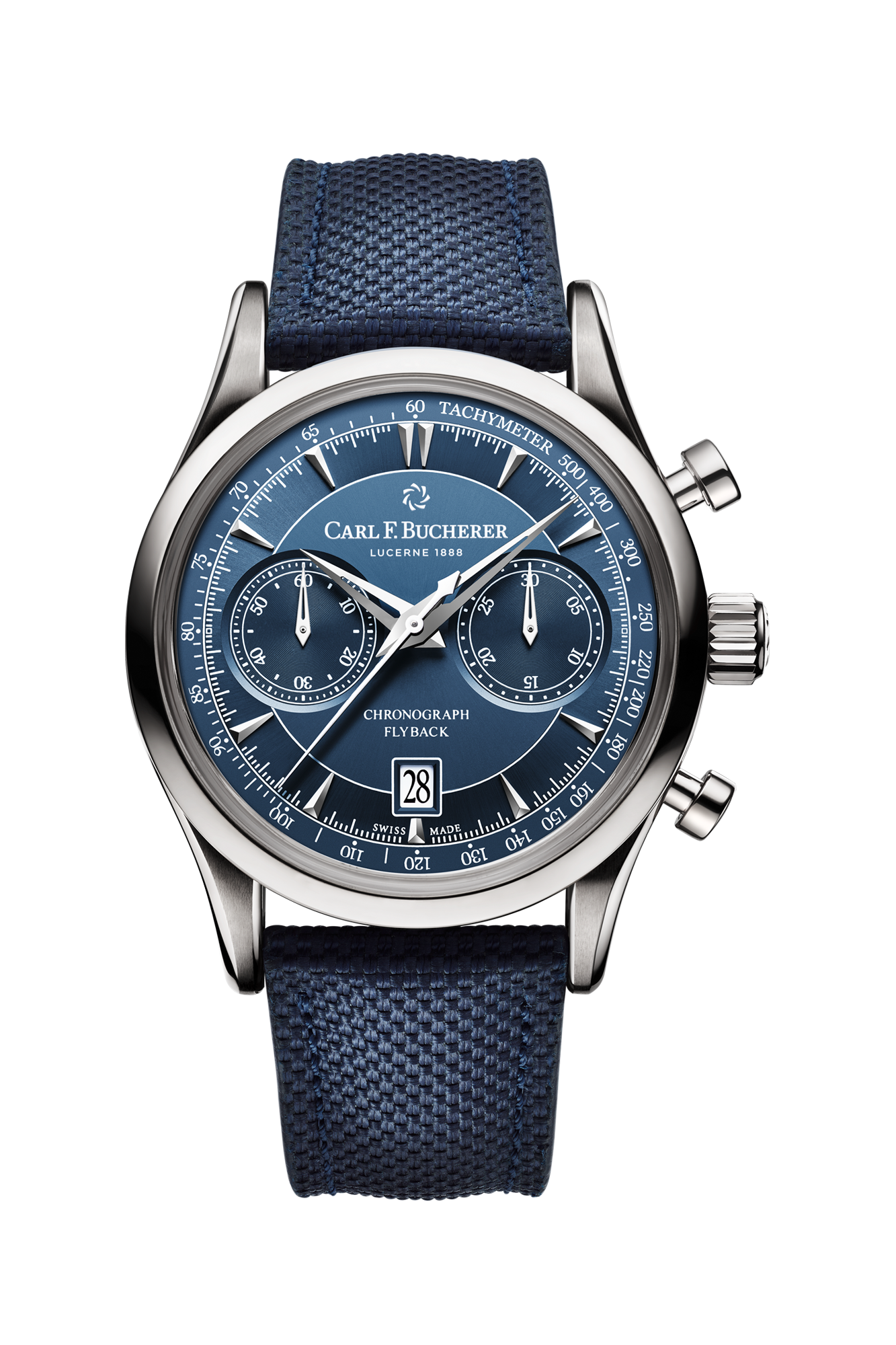 The Manero Flyback is a classic example of the Manero family, but as a typical Carl F. Bucherer timepiece, it has something distinctly unique to offer watch lovers: the sophisticated CFB 1970 chronograph movement with flyback function. It enables the user to record consecutive times with the shortest possible interval between them. The chronograph hands fly back to zero, while the movement continues to run in the background – allowing the hands to resume as soon as the reset button is released.
Button label
MANERO FLYBACK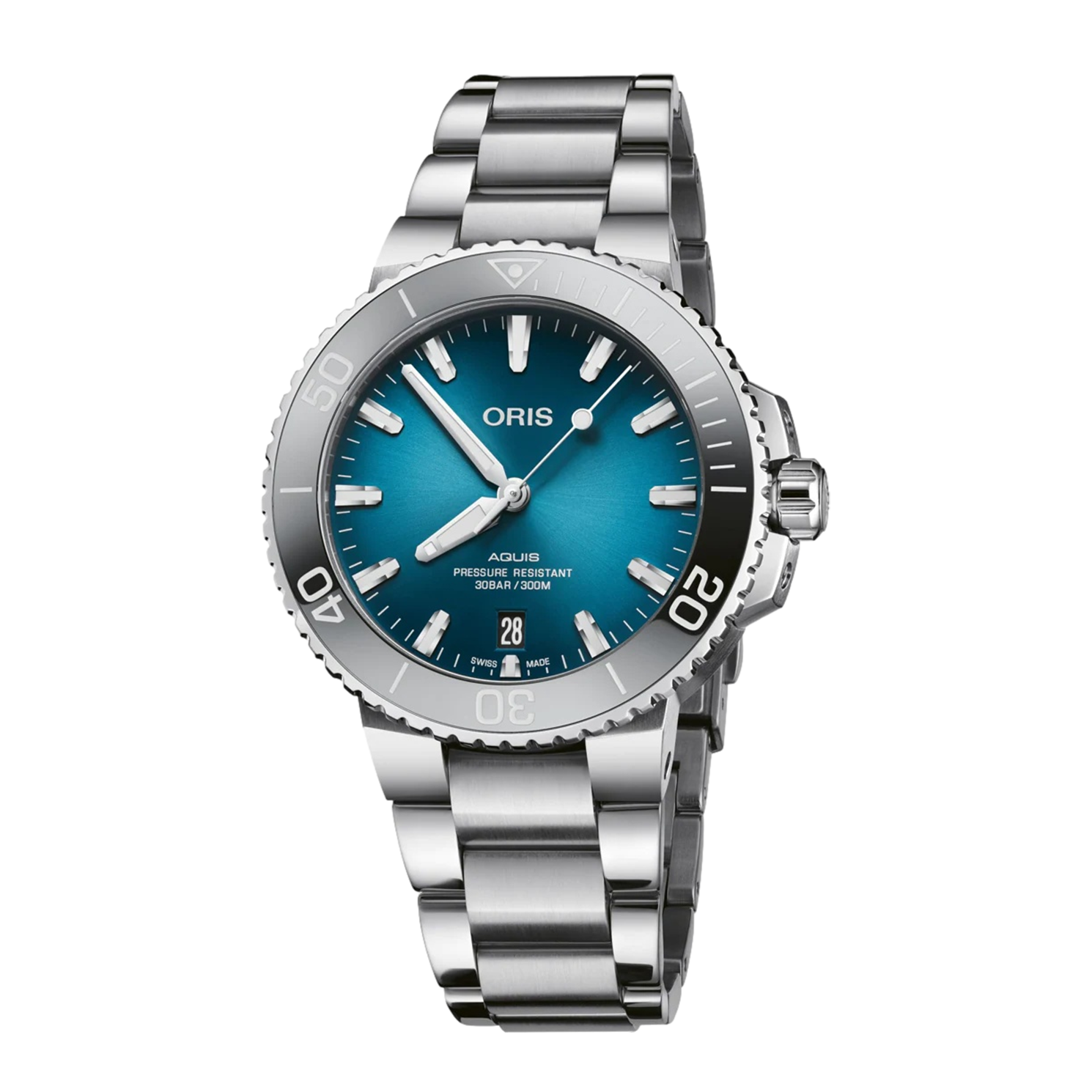 THE JOY OF MECHANICS
In our digital, connected, touch-sensitive world, the joy of mechanics has taken on new meaning. Whether we're looking at a Ferris wheel with its open workings, or a mechanical watch movement through a case back, it warms us to see how things work. At Oris, we're driven by this joy. Because if there's one thing our watches have to do, it's bring a smile. We know no one needs a mechanical watch. But the simple pleasure of owning one and seeing it work makes life that much more enjoyable. That's what we mean by the joy of mechanics.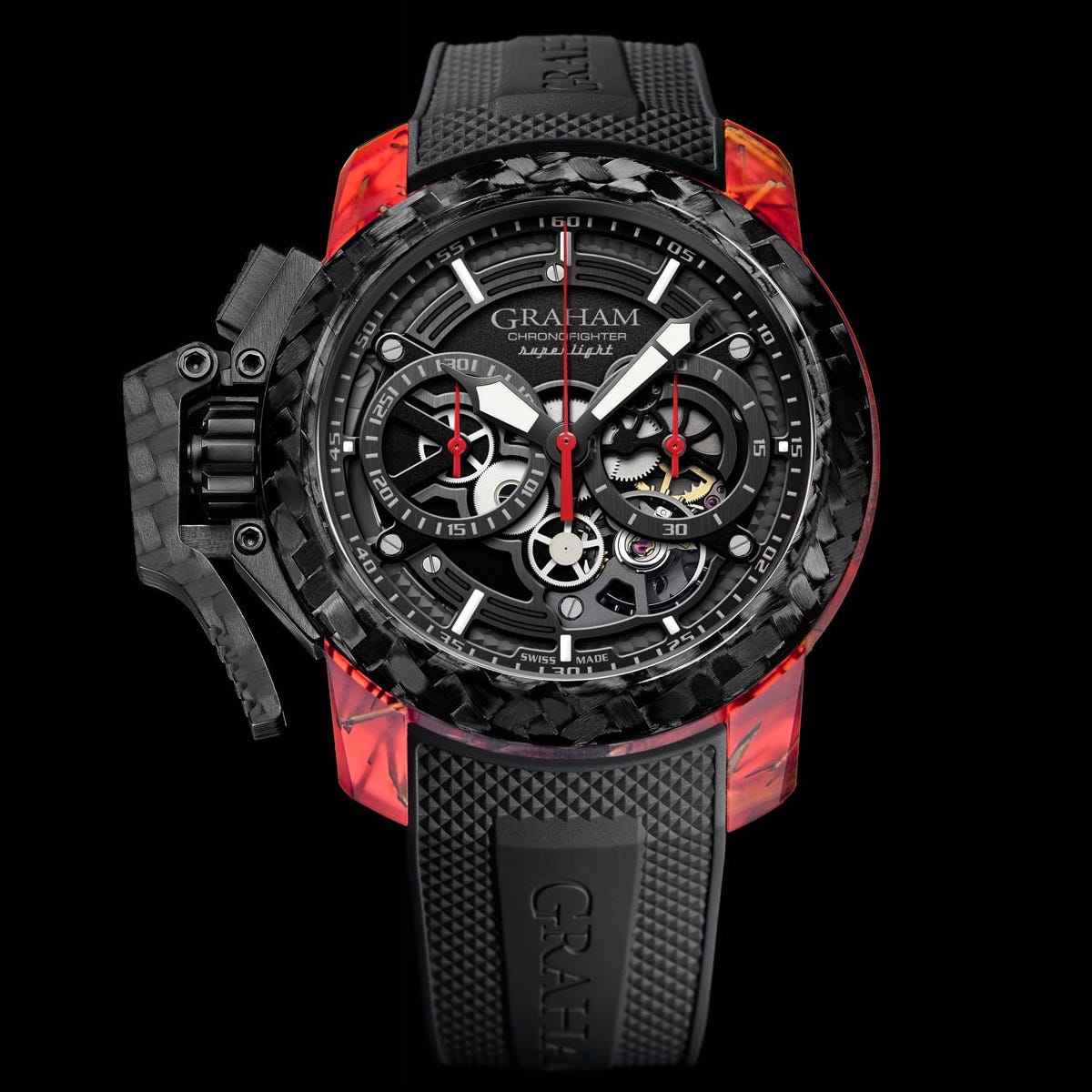 CHRONOFIGHTER SUPERLIGHT CARBON SKELETON
The Chronofighter Superlight Carbon Skeleton weighs less than 100 grams. Its 47mm case is formed of epoxy resin infused with a red dye, while the widespread use of 3K carbon further contributes to the model's featherlight mass. The open-worked dial reveals various components in motion and the chronograph trigger delivers an ergonomic interface between the watch and its wearer.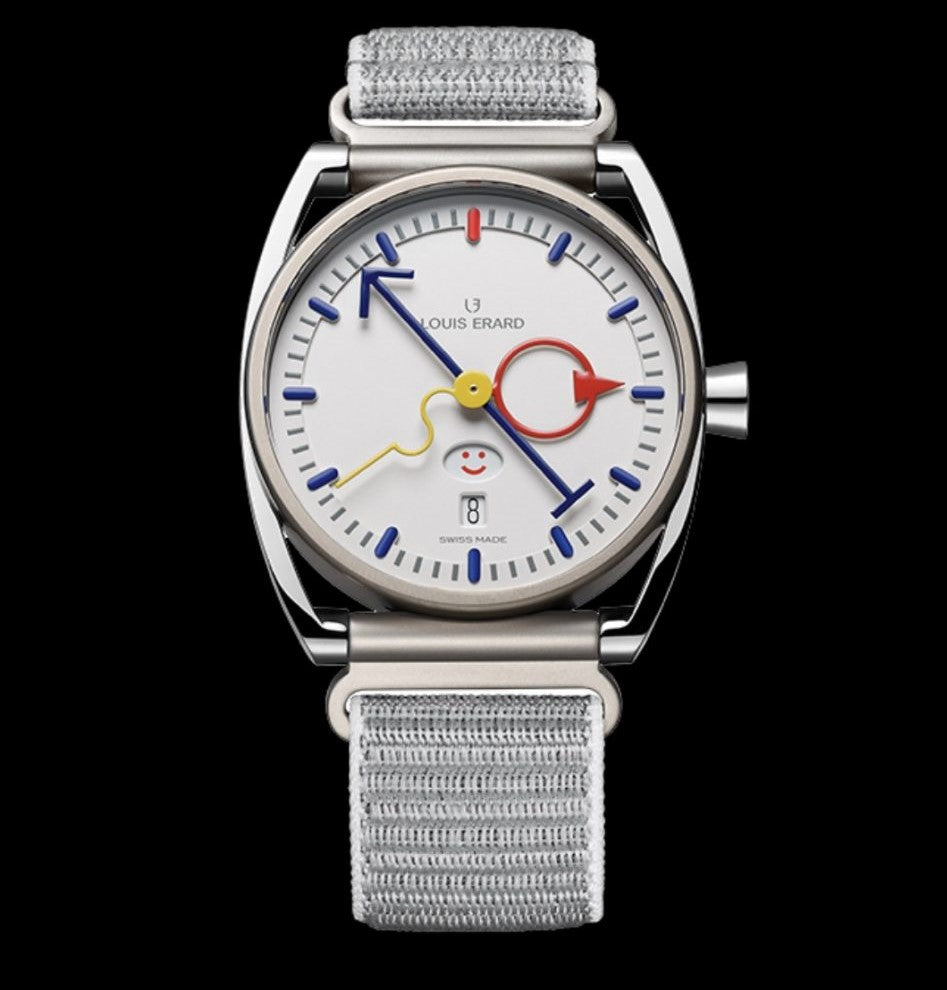 La Semaine Blanche Louis Erard x Alain Silberstein
Limited to only 178 pieces, with its three hands, date and day, La Semaine Blanche Louis Erard x Alain Silberstein features the exquisite weekly planner developed by Mr Silberstein, easily recognisable as his work: the days do not have names, but rather playful smileys – small, stylised faces symbolising different moods and reminding us that time is a flow, an experience, an emotion evolving through the days. From grey Monday to radiant Sunday (or vice versa), depending on the mood of the wearer!